We Love Youth Sports!
Park and Recreation Departments, leagues, teams across the region have all learned that David Grupa Sports is the preferred alternative to the "big box" companies. They simply can't beat the personal service, product selection and image quality of our Certified Professional Photographers.
We know that your employees and league volunteers work hard behind the scenes for a successful season. Let us help you look like an All-Star with a Picture Day experience that will please your parents, coaches, players and league officials.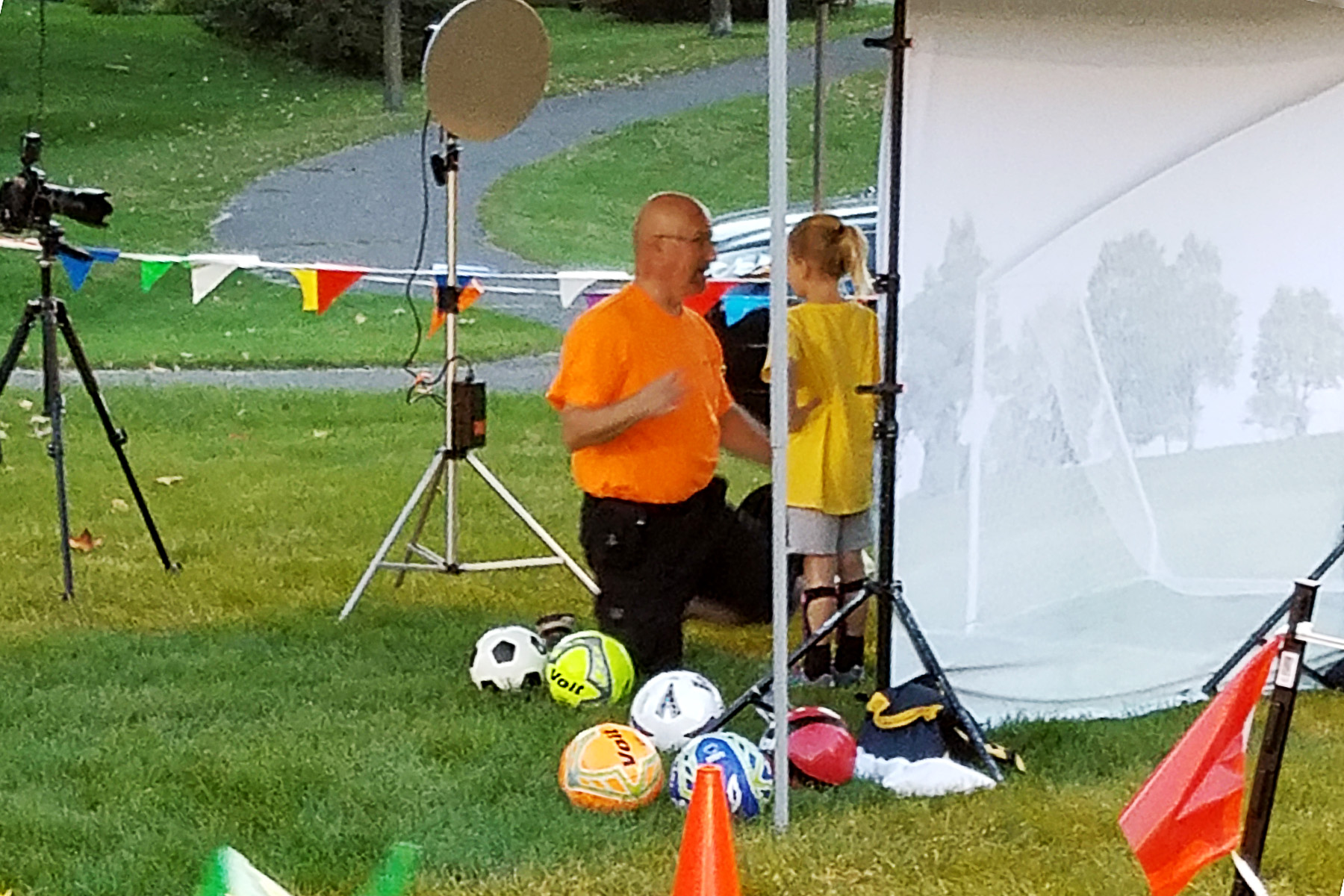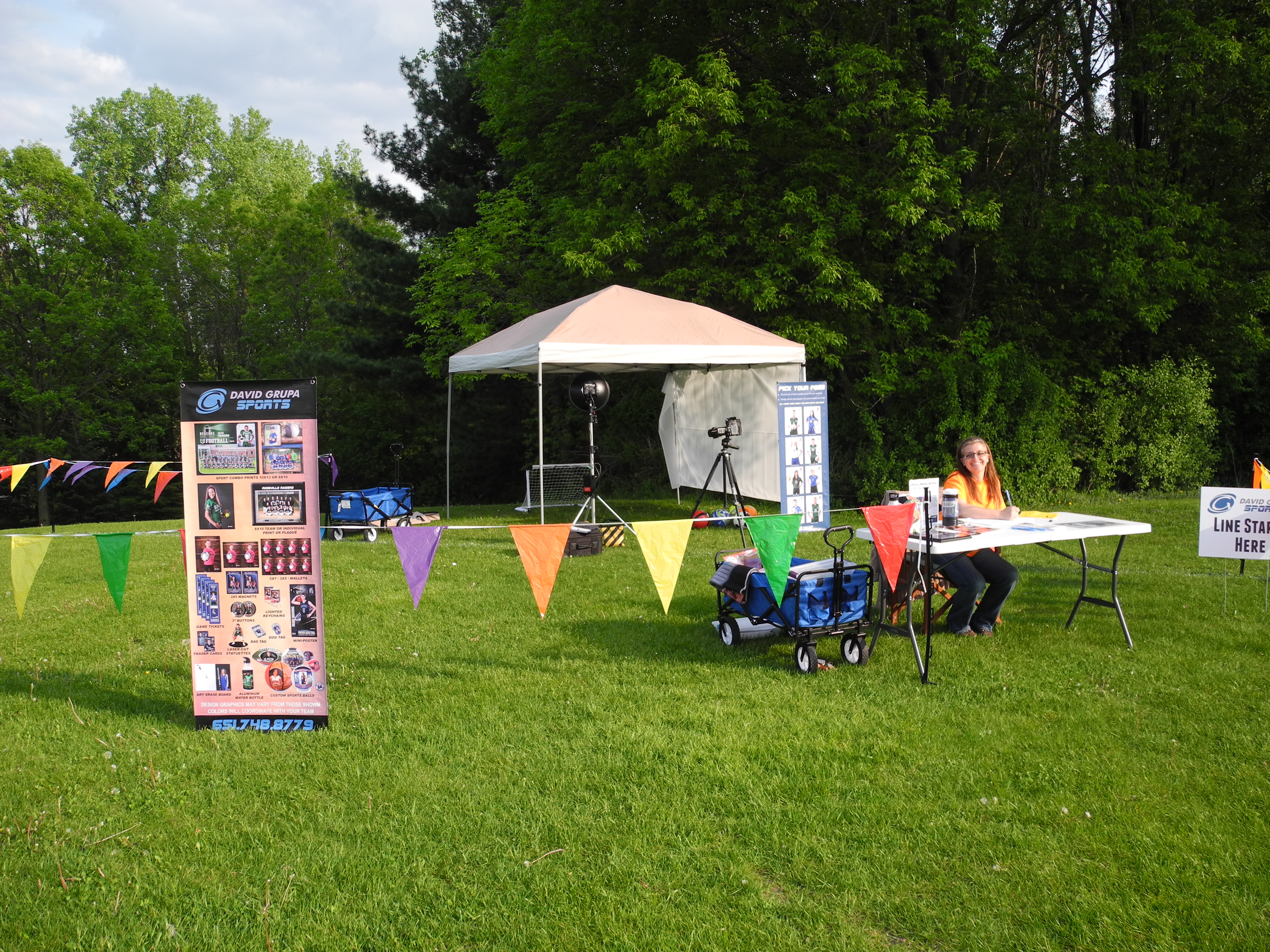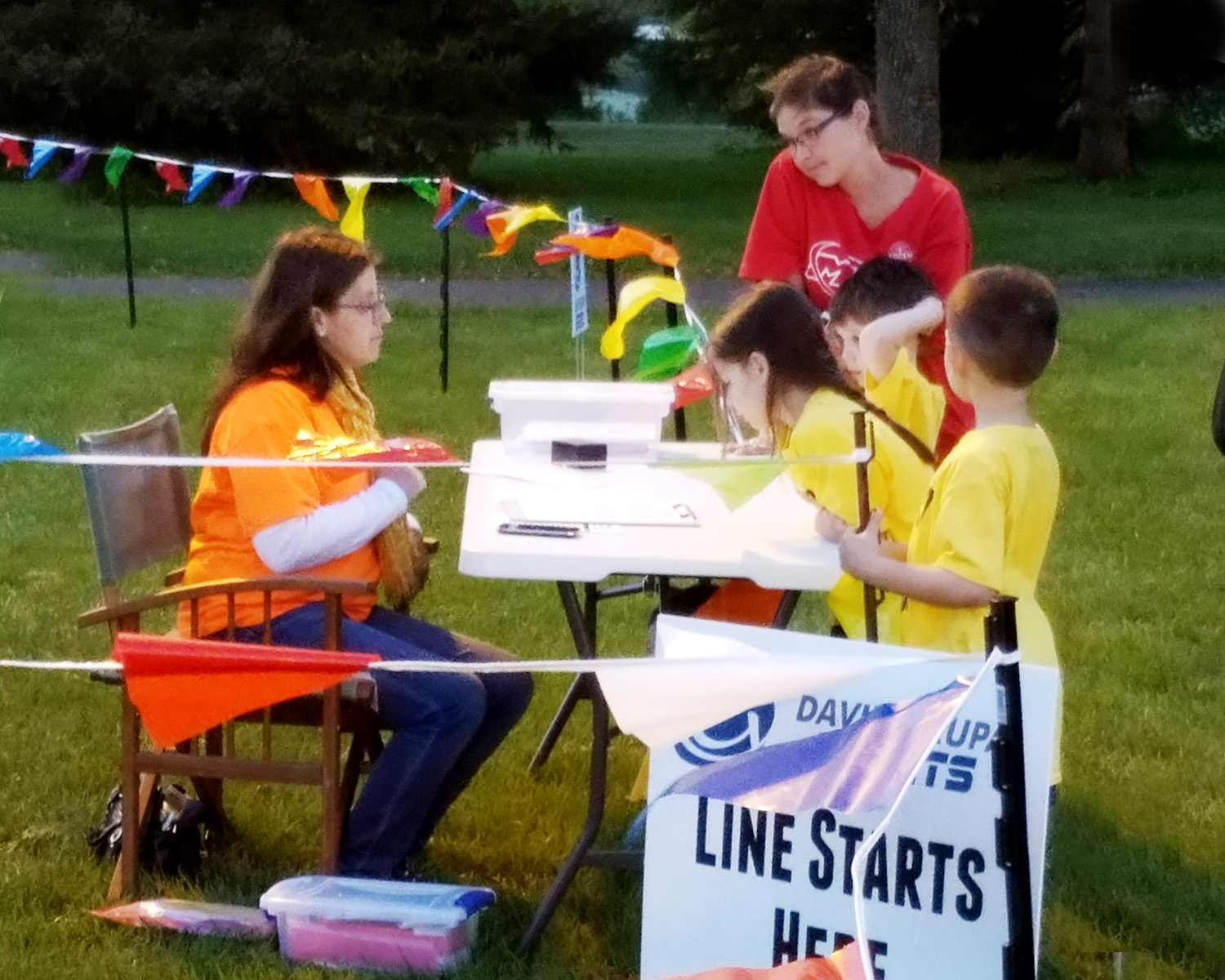 Before Picture Day, we will provide a schedule so each team knows when to show up. Simply give us your team and roster info, and we'll handle it from there.
A great selection of products and packages are sure to be a hit with your players and parents.
Learn More
Your players and parents won't get the same "bat on the shoulder" pose year after year.  With our "Pick Your Pose" charts, your players can select from a variety of poses or choose their own.