Feature your seniors or your entire team. Choose a traditional team photo or talk with us about a unique concept for your poster or banner.
They've come up through your ranks. Honor your seniors by recognizing them on program covers, stadium banners and more!
Let everyone know when to show up and cheer! Sell them as a fundraiser, use them and sponsor thank-yous, or post them around school.
Player Banners
Players love them. Underclassmen wait for the day they finally have their turn. Parents get misty-eyed to see their senior athlete's hard work and dedication commemorated with an awesome display.
Individual player banners make an awesome display, whether hung on the stadium fences, or from the walls and rafters in your athletic complex.
A coordinated combination of awesome photography and eye-popping graphics make these an awesome focal point for fans to showcase your team spirit!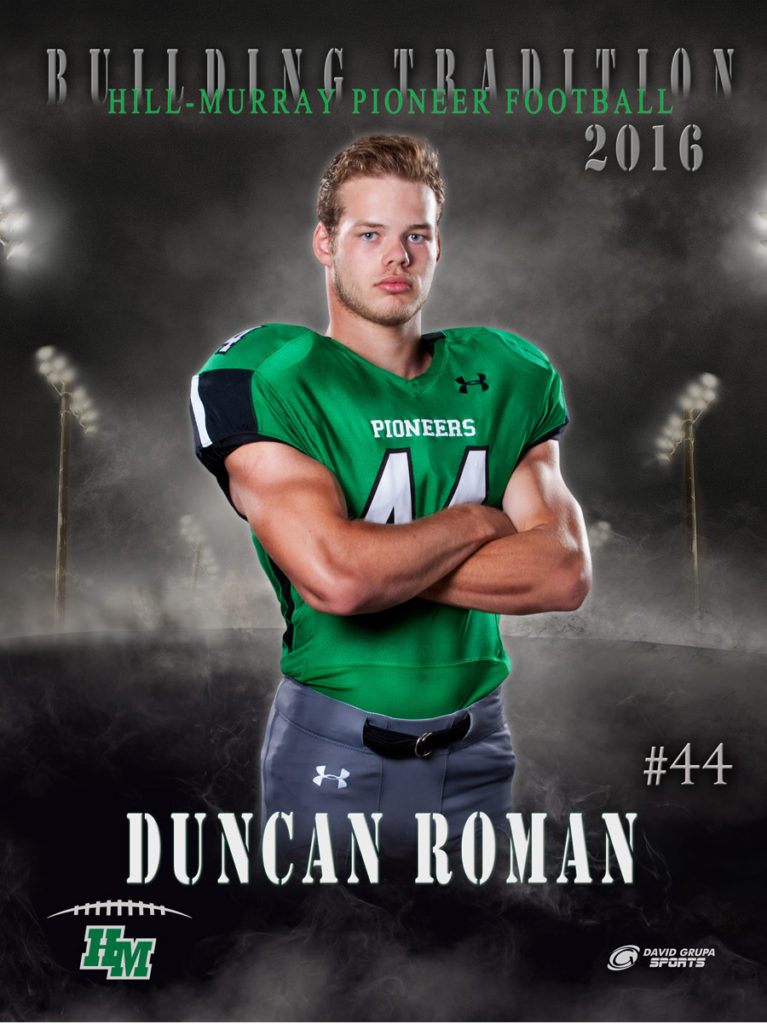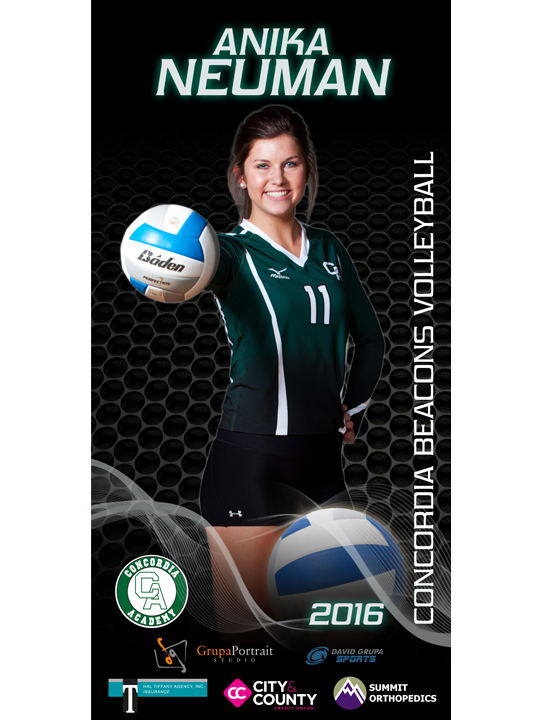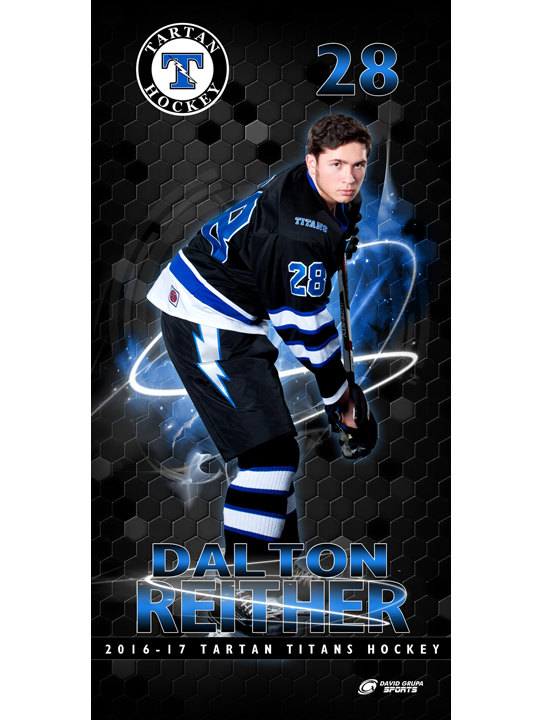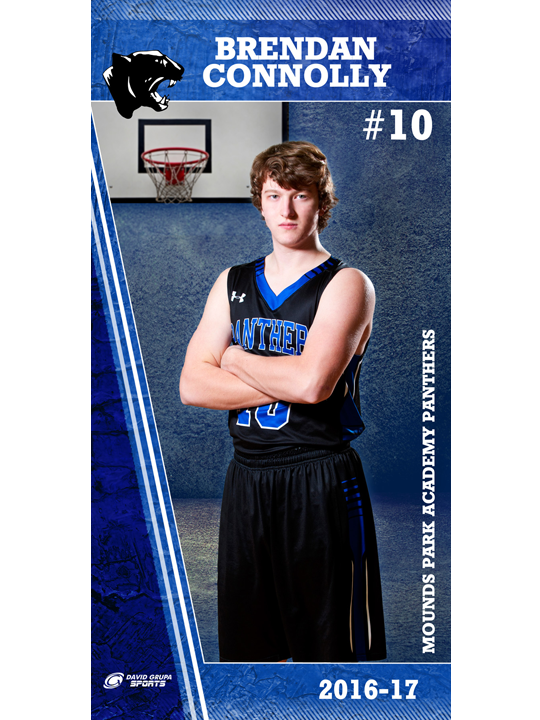 Let's do it!
If you can see these for your team, give us a call today at 651.748.8779 or click the button to send us an email. Let's start making plans for your player banners and team posters!