Making your Life Easy.
Bad weather doesn't stop us. With our advanced background replacement techniques, rainy days don't mean having to reschedule.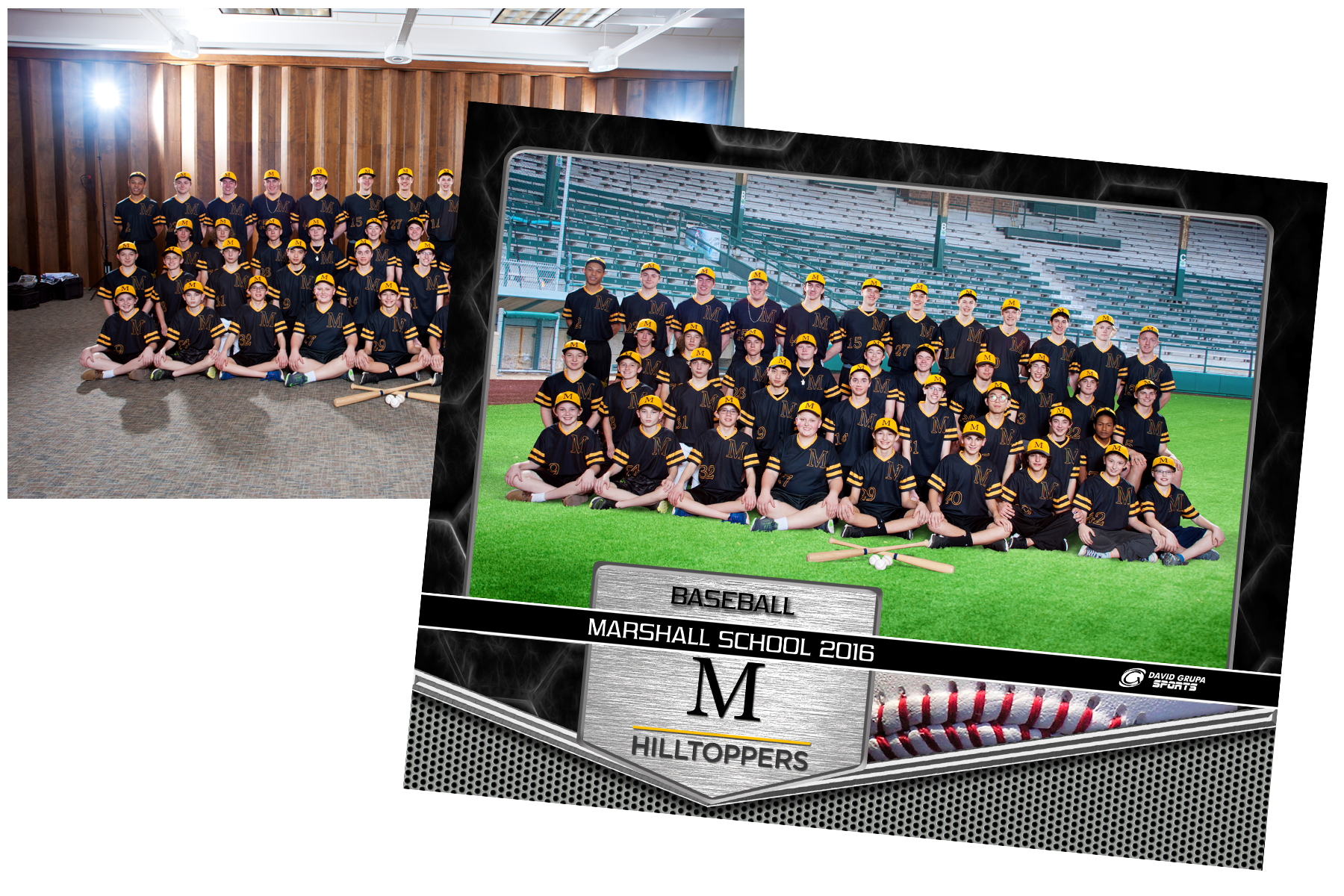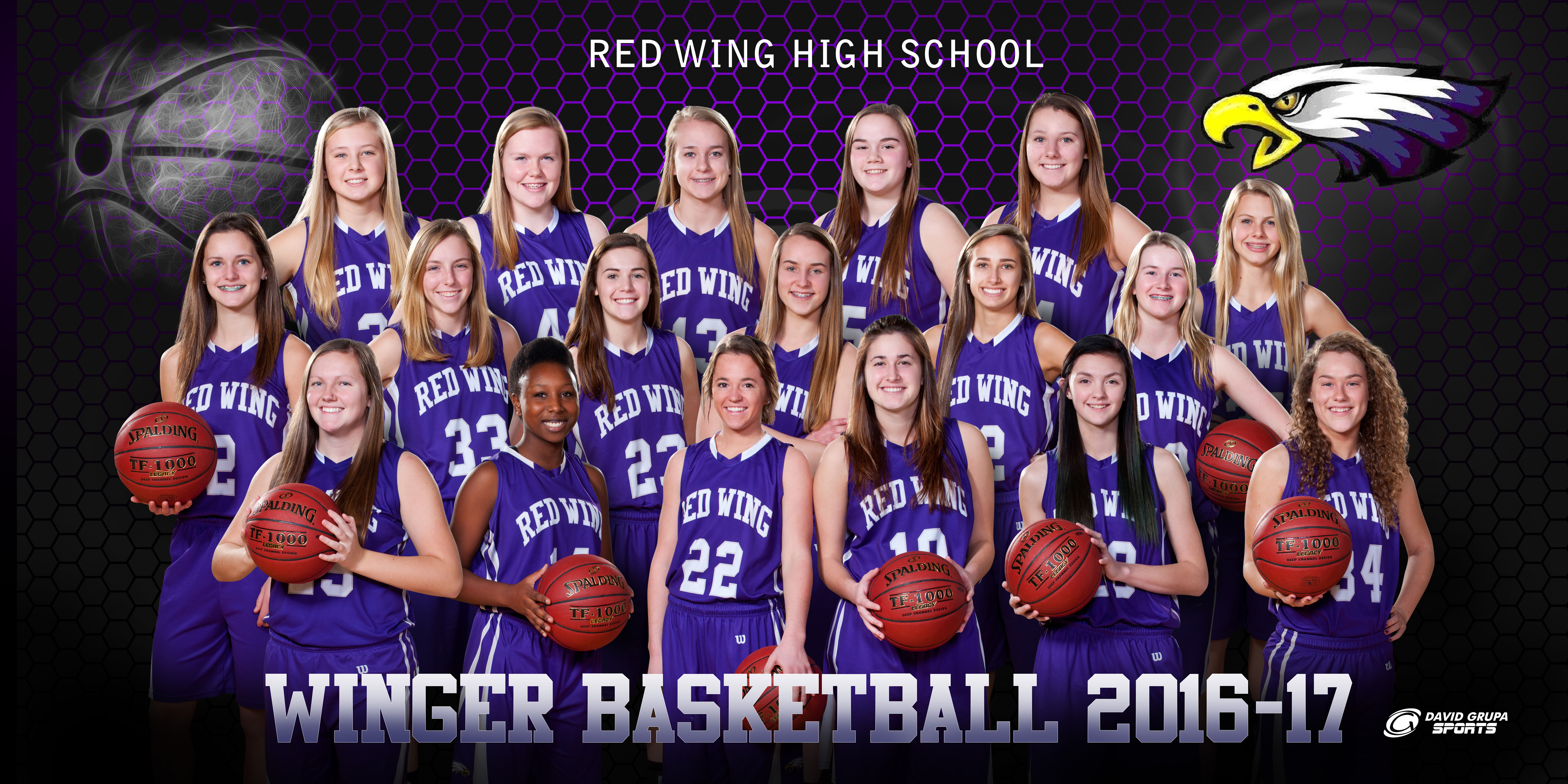 Specialty Products? We rock them.
Our team banners and posters can help make you look awesome in front of your fans and competition.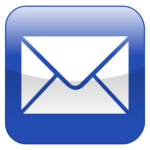 Next Steps . . .
Let's talk about scheduling your school's sports teams. Limited dates are still available. Click the button to email, or call the studio at 651.748.8779.